Colin's Mechanical & Electrical Service Ltd. is proud to offer a full suite of services for your Residential and Commercial needs. We have fully trained installers and technicians that can provide Mechanical, Plumbing, Electrical, Refrigeration, HVAC and repairs/maintenance for a host of applications. Give Colin's a call today!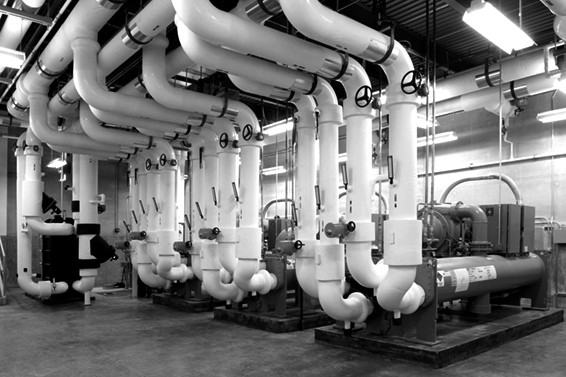 MECHANICAL
Mechanical covers a lot of areas in this industry and Colin's does it all. Rest assured that our expertly trained technicians can install and service any equipment needed.

Boiler systems (steam, hot water, process)
Rooftop heat/cool units
Make-up air units
Air handling units
Exhaust systems
Unit Heaters
Radiant heat systems
Furnaces
Humidification
Data room systems
Preventative maintenance contracts
Water treatment
Pneumatic controls
Heat and energy recovery ventilators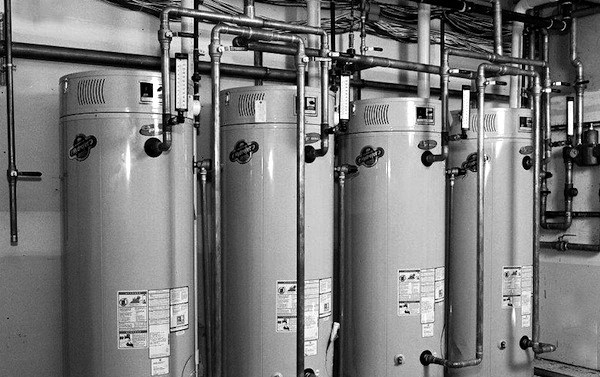 PLUMBING
Piping systems, fixtures, hot water tanks, pumps. Colin's has all your plumbing needs covered. Emergencies happen all the time so make the call to Colin's.

Plumbing fixtures
Hot water tanks and heaters
Pumps
Water service
Backflow preventer installation and service
Drain line cleaning and line locating
Commercial gas - A Ticket
Grease, gasoline and oil interceptors
Piping system replacement
All types of water piping
Building drainage and venting systems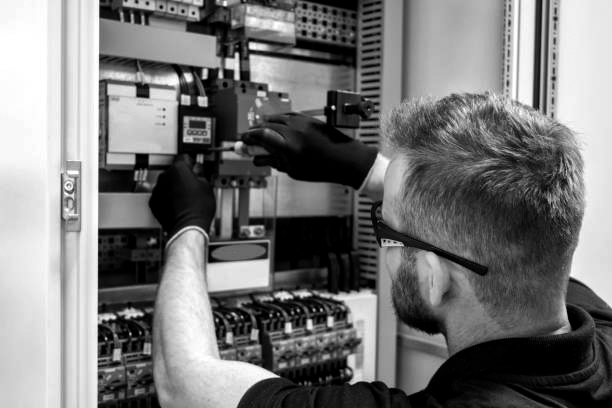 ELECTRICAL
Nothing works without Electrical. Through acquisition, Colin's can now provide expert Electrical services for all aspects of our industry.
Electrical contractors Commercial, industrial, residential installers Design build Office, retrofit, renovations Electrical maintenance for commercial & residential properties Thermal imaging of electrical distribution panels, etc. Lighting retrofit Efficiency MB registered contractor Service upgrade commercial & residential Backup generator supply & installation Licensed City of Winnipeg emergency, lighting, testing, repairs Fire alarm installation CCTU supply & installation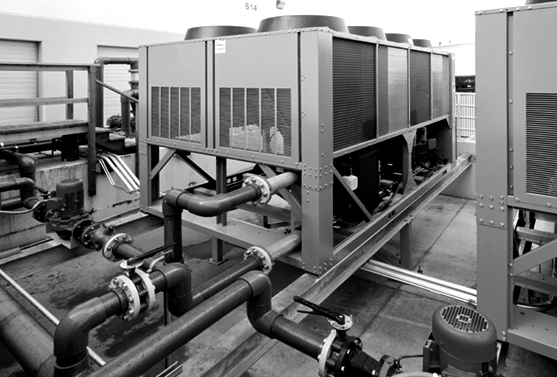 REFRIGERATION
Keeping your commercial refrigeration equipment running properly is the difference between sales and disaster. Colin's provides all refrigeration needs.

Compressors and coils
Refrigeration split systems
Store engineering and design
Chillers (water, glycol, brine, process)
Condensing units
Split air conditioning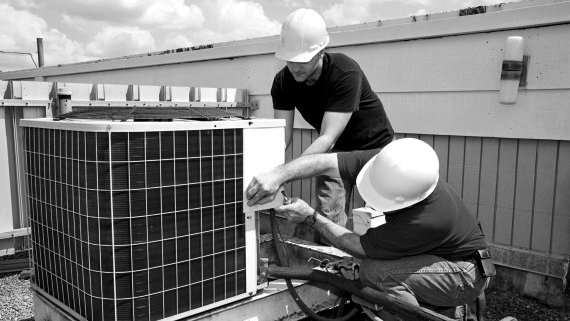 REPAIRS/MAINTENANCE
Regular repairs and maintenance of equipment is a fact of life. Colin's offers scheduled maintenance plans to keep your facility operating at it's best.

Keep your HVAC and mechanical equipment in top performing condition. Colin's Mechanical offers a preventative maintenance program for commercial and industrial clients throughout Manitoba. By having regular maintenance performed, you can prevent problems that will cause shut downs and inconveniences in your day-to-day business operations. This preventative care can also extend the life of your equipment.